What is Telepsychiatry?
Telepsychiatry is a method that employs telecommunication equipment's to deliver psychiatric treatments to individuals who are in geographically diverse places from a psychiatrist or who want access to care from the comfort of their home.
Video-based telepsychiatry lets patients get mental health treatment and latest evidence-based therapy, convenient, economical, and easily accessible.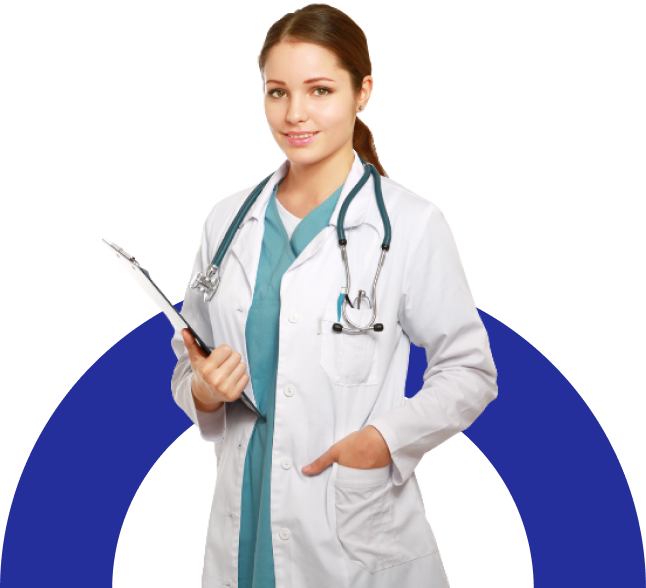 Meet Our Experts
Get world-class mental health care only at Telepsych
What We Offer

Confidential & Secure

Certified & Qualified Therapists

Latest Technology & Video Sessions
Benefits of Telepsychiatry
Convenient, precise, and cost-efficient mental health care.
Individualized, skilled mental health care from U.S.A. board-certified psychiatrists and RCI-trained psychologists.
Confidential and individualized treatment from a physician specializing in medical care and psychiatric medication management.
Book Appointment in advance at your preferred date and time.
Seamless connection & robust communication between patients with their care providers.
Appropriate for all ages, particularly children, teenagers, and adults.
What Patients say about us
I am visiting Dr. Vikrant from mid of July 2022 and I really appreciate the way he listens the problem and helping me to handle my battle of anxiety. He is a very experienced doctor, who understands human behaviour and mind well,helping me out to understand myself better and with the help of medicines and therapy I feel a lot better. I have visited many doctors including Vimhans but never met such intelligent and understanding doctor. I recommend whoever is facing trouble in their life because of any uncertainty or stress because of circumstances or dealing with any uncomfortable behaviour of your family or partner, Do pay a visit to Dr. Vikrant.This helps a lot. I have been struggling since last 3 years, and was asking millions of questions to myself but in last 1.5 months doctor helped me with most of my answers.He helped me get the better vision for my future. He gives you hope and medicines which works like magic. So do trust the process and please share each detail with your Doctor. More truthful you are with doctor, better and faster results will be the outcome.I always look forward for my meeting with Dr. Vikrant. My best time of the week is visiting him and getting my dose of positivity and hope, which was missing for years. Thanks for this great service to humanity, sir! (From Practo)